NEVER BE NORMAL,
DON'T BE TYPICAL,
NEVER BE NORMAL,
DON'T BE TYPICAL,
CBZN Perspective is a group of creative professionals that have global experience in digital marketing, we dig right into the business's needs and goals and offer an original mix of technologies, traffic channels, creative formats, and unconventional methods to reach the client's target audience.
digital marketing & social media management
Today's consumers are tech savvy. If your business is not on the right digital channels, you risk not being found. Learn more about our multi-channel digital marketing approach – search, social and mobile.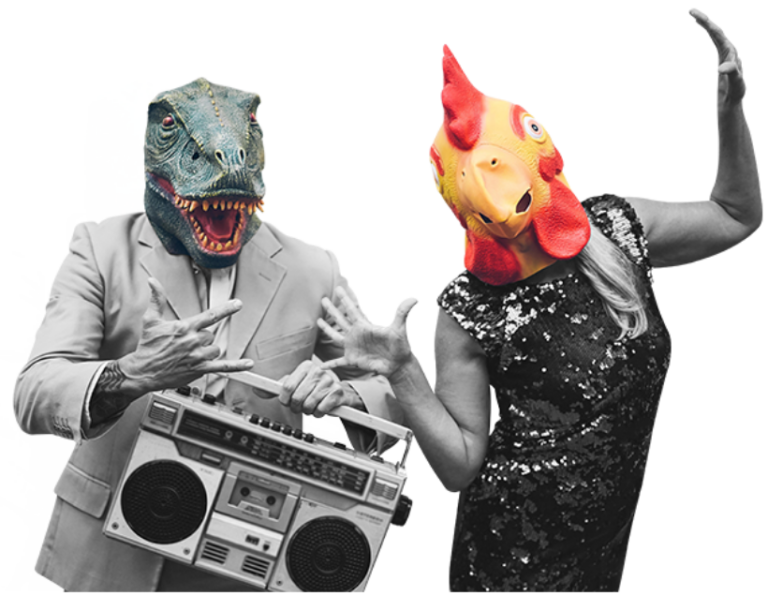 graphics & video production
We design and deliver professionally crafted and breathtaking assets to cater to your project goals.
web development
We build your custom website, using advanced web development tools and cutting edge technologies, providing our clients with purely innovative and genuinely creative web-design.
pc & mobile game management/publishing
With more than 12 years of Game Publishing experience, we work on your entire consumer funnel - right from awareness to purchase.
customer service & qa
We take care of your customers. Providing top-notch support and quality assurance that is inline with your vision.
project management
We manage your high-impact, time-sensitive projects for you delivering the results you need when you need it.
photogoraphy
This is Lester I'm a Professional Photographer with almost 10 years of experience in Portraits, Events, Products, and Real Estate in Dubai, United Arab Emirates.
kol
Tap into CBZN's line of influencers, content creators, and popular KOLS to associate for your content, reviews and other promotion. Influencers and Content Creators are strategically categorized, including progress monitoring to ensure quality for each campaign.
studio services
CBZN Perspective offers a fully furnished in house studio where clients can use ideally for photo shoot and video streaming.
We love to hear from you soon